🇫🇷 VIVE LA FRANCE 🇫🇷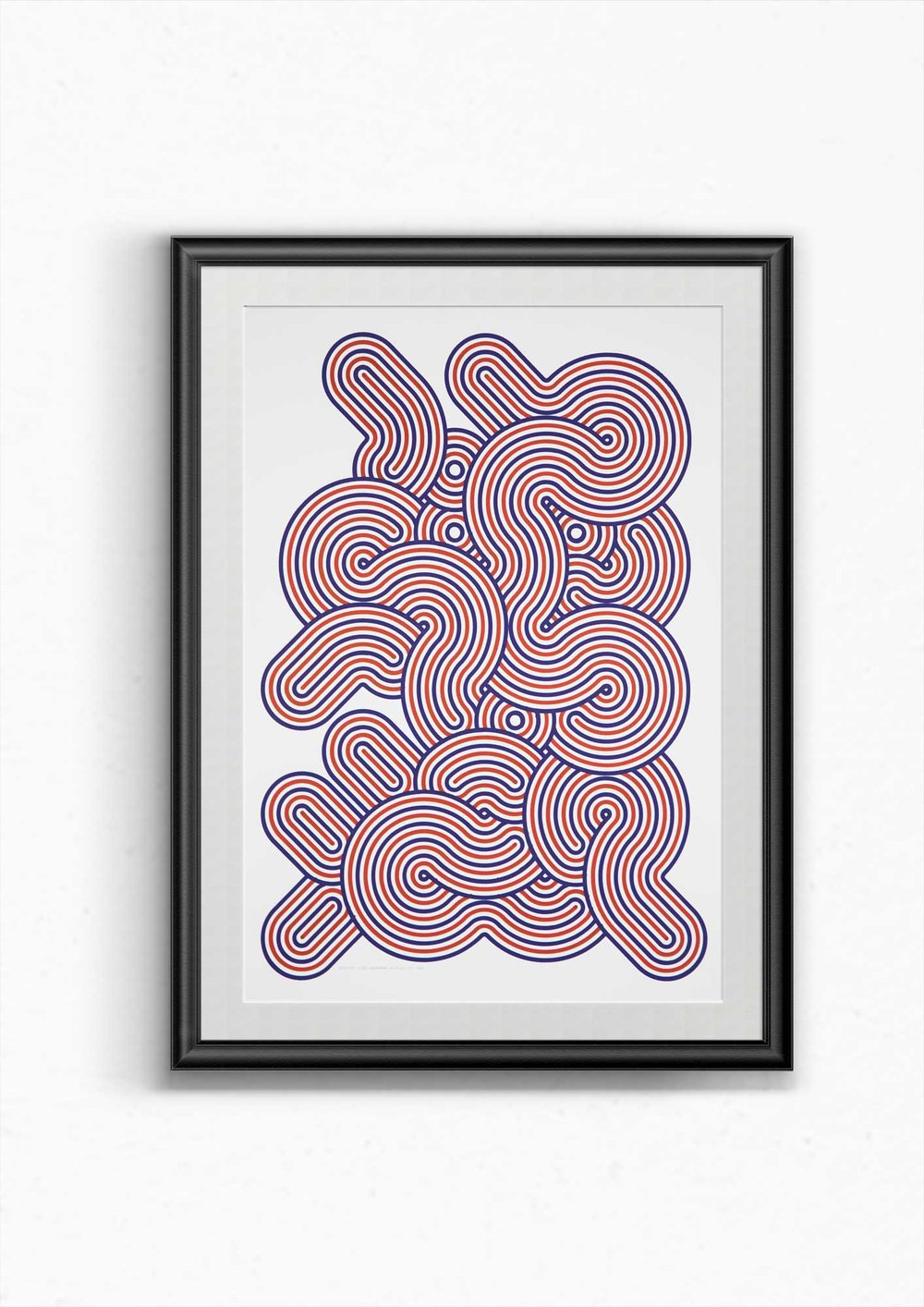 Vive la France is a pen plotted art piece that celebrates the French national day with alternating blue and red lines. This dynamic composition captures the essence of unity and patriotism, symbolizing the enduring values of France. Through precise craftsmanship, the artwork harmonizes the colors, creating a visually captivating representation of the French spirit.
🎬 Making of available on Instagram
EDITION: 1, numbered and signed
REFERENCE: 2023-07-14-LK2KHH2Q
PLOTTER: Custom made Pen Plotter
PEN: Pump Marker with 4 mm Round tip
INK : Montana Acrylic
COLORS: Royal red, Shock Blue Dark
PAPER : Fabriano White White
PAPER WEIGHT : 250g/m² / 90lbs
SIZE
PAPER SIZE: A2 (420 X 594 MM / 11.7 X 16.5 INCH)
SHIPPING :
The piece will be shipped *rolled* in a strong cardboard tube and is intended to be framed once received.
- France (24/48h) = 8€
- European union (+UK) : STANDARD (6/12 days) = 18€
- Europe (non EU) : STANDARD (6/12 days) = 24€
- Other country : Colissimo (12 days) = 33€